ESafety Awareness - 12th October 2018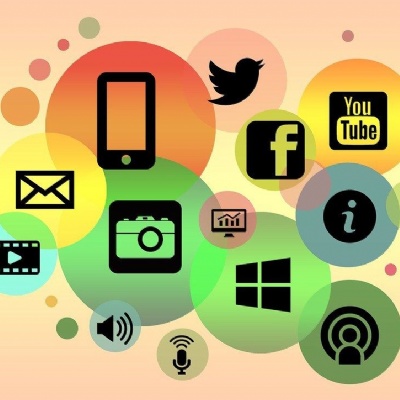 Session 1 @ 9:00am or Session 2 @ 1:30pm......
E-safety for Parents, carers and the family of the
Viking Academy Trust
12th October @ Upton Junior School
E-Safety Awareness
12th October 2018
Session 1 9:00 am
Session 2 1:30 pm

We would like to invite you to into school, to think about how our children are living in the digital world.
There will be a short presentation on our e-safety policy in school, and the opportunity to chat with Mr Jackson and the team about any issues or questions you may have relating to e-safety.

Refreshments will be served.