Whole School Trip to Watch Year 6 Perform 'Robin Hood'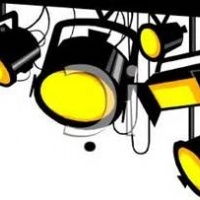 Please click this link to access a copy of the letter sent home with your child about the Whole School Trip to Winter Gardens to watch our Year 6 pupils perform 'Robin Hood'.
With the final week and a half left of this academic year one of our hottly anticipated event of the year sees our Year 6 children perform a school production at the Winter Gardens. The rest of the school are very lucky to watch a matinee performance of this production on Wednesday 22nd July.
Letters have been sent home via your children today (Wednesday 15th July). If you would like access to a copy of these letters, please click on the links below to access a copy of the letters about the school production.