Upton Fest!!! Saturday 25th July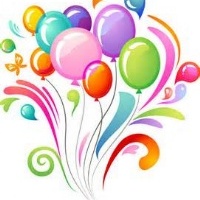 Please click this link to access the latest news about the exciting UPTON FEST event!!!!
We are super excited to announce the details of our spectacular event 'Upton Fest' on Saturday 25th July in support of our Upton SOS Pool appeal.
As of today – we are also ESTATICALLY pleased to announce that we have collectively raised a WHOPPING ……..(drumroll)………… £60,000 towards the repair of our much loved pool. We cannot thank you all enough, the community spirit has never been more visible than in the last 6 months with huge levels of generosity from you all!!! All of us at Upton are so incredibly proud to be part of such an amazing effort which will ultimately last for many generations to come.
With Upton Fest still on the horizon, we would like to share with you all the details of this EXCITING event: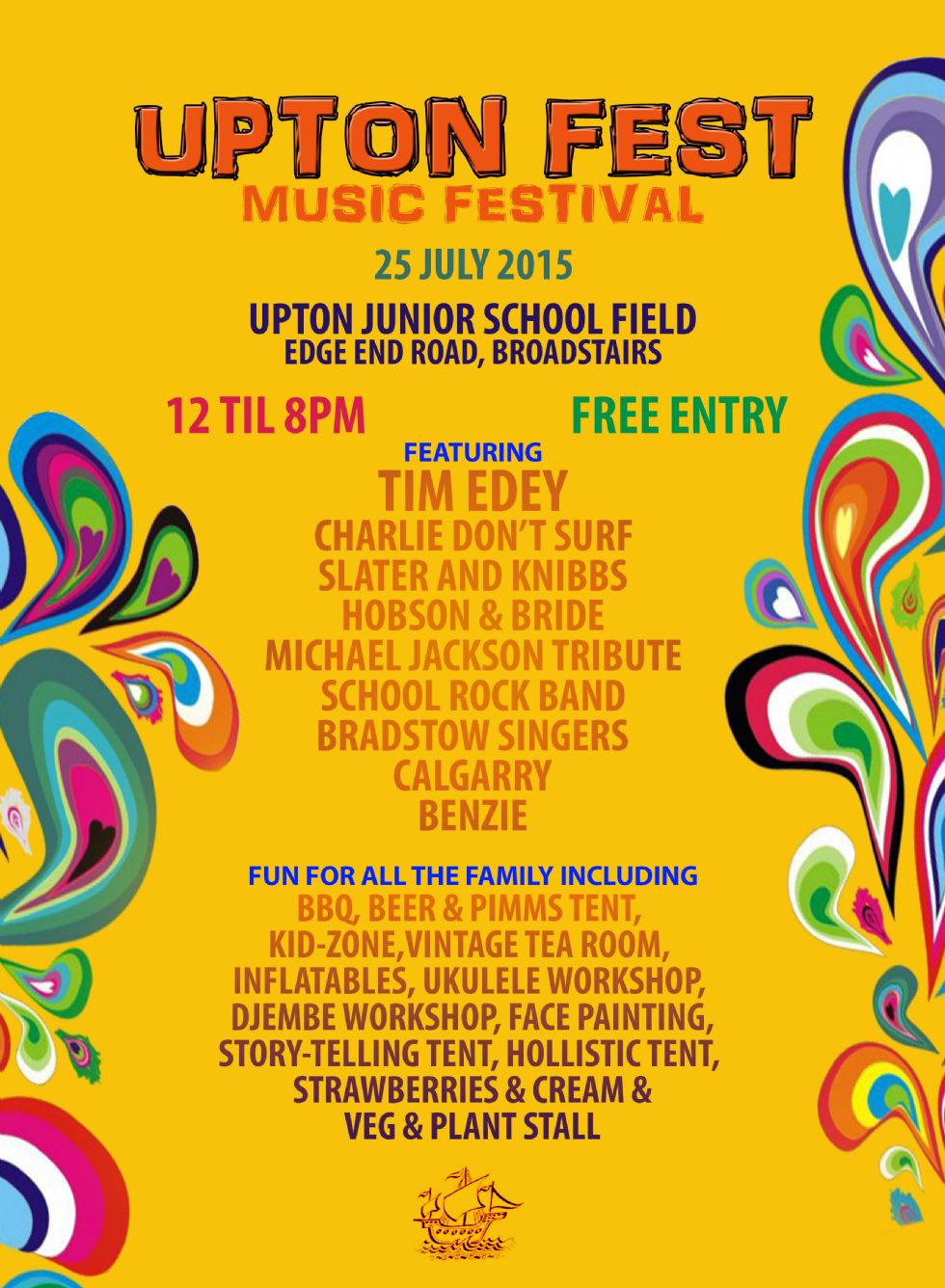 Mrs Mullin and Mr Walker have been tireless in their efforts to create such a fabulous event for the families and friends of Upton. Any support from parents would be gratefully received.
As ever none of the events would be quite as successful if it wasn't for your generous offers of help, can we ask for the following:
Cake donations to be brought in on Friday 24th July
Gazebos
Calling any beauty therapists, nail technicians, masseurs
Anyone on hand to help set up the festival from 6 pm on Friday 24th July.
Donations from jam makers
If you're able to help out with any of the points above, please contact Mrs Mullin directly on angela.mullin@upton.kent.sch.uk or contact her via the school office – 01843 861393.
We also have a dedicated 'Upton Fest' Facebook page for you to keep up to date with any announcements, please visit: https://www.facebook.com/events/1596487457286954/ or search 'Upton Fest' in the Facebook search engine.
In their biggest gig to date, our amazing Upton Rock Band will open our first ever summer festival of music, arts, and family fun on Saturday 25th.
The big event gets under way at midday with our rockers from Years 4, 5 and 6 raising the roof with their renditions of rock songs which will be closely followed by the school choir singing beautiful songs such as 'Mad World' as a packed eight hour programme of attractions gets under way.
Top of our music bill is multi-instrumentalist and singer Tim Edey, Musician of the Year at the BBC Folk Awards, who returns to his home town to play a set that will include a stunning mix of world music, virtuosity, and passion.
He has toured globally with Sharon Shannon, Christy Moore, Cooney and Begley, Mary Black, and Capercaillie, and is currently a special guest member of global roots superstars The Chieftains and Natalie MacMaster's North American tours.
In contrast, Thanet band Charlie Don't Surf, play high energy classic punk, mod, rock and roll and ska by the likes of The Clash, Elvis Costello, The Specials, Paul Weller, and The Jam. The band formed in 2013 and features Alan Laffey on drums, John Slade on bass, Nick Bonell on lead guitar and Trevor Neal on vocals and guitar. Alan and Trevor are former members of legendary Broadstairs band Thanet City Rockers. Trevor is also one half of the former Saturday Morning TV duo Trev & Simon.
The Bradstow Singers is a community choir based in Broadstairs which gives amateur singers an opportunity to rehearse and perform a mixture of music from different genres.
It also gives people an opportunity to sing choruses and solos with various accompanying musicians, be it African drums, a small rhythm section band, or a larger orchestra for concerts. Another band lined up is Benzie, a dynamic, energetic and soulful pop/rock band.
Other attractions lined up include a vintage tea room, Pimms, lager, cider and beer tent, barbeque, a veg and plant stall, helium balloons, jewellery, strawberries and cream, a tuck shop and ice cream stall, inflatables, face painting, children's story-time tent, coconut shy, drumming tent, ukulele workshop tent, and a holistic centre with Indian head massage.
Donations have been gratefully received from local micro pubs Yard of Ale, Four Candles, The Little Albion, Phipps Brewers and The Chapel.
Toby from Soundhouse Studios, Ramsgate, is providing the sound system; Cramptons pub is assisting with security; and SP White electrician is also supporting the event.
We look forward to what will be a ROCKING event!!! We hope you can join us in the fun!!