Clubs Terms 3 & 4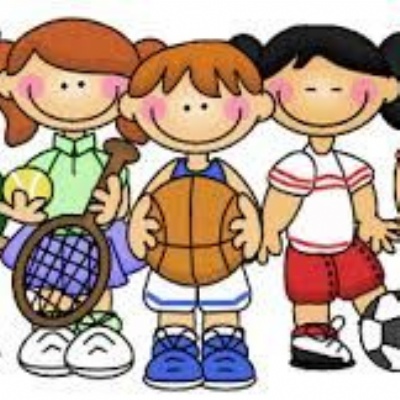 Sign up for clubs Terms 3 & 4.......
Below are the links to sign up to each individual afterschool club. There will be limited spaces and places will be on a first come, first serve basis so please sign up quickly. If your child misses 2 sessions without notice they will be removed from the list to make way for a child on the waiting list.
Click on the link for the relevant club to be taken to the sign-up page, if you cannot click the link just copy and paste into your browser.
All clubs will run from 3:15 – 4:15pm unless otherwise stated.
LOWER SCHOOL
Monday
Tuesday
Wednesday
Thursday
Friday
UPPER SCHOOL
Monday
Tuesday
Wednesday
Thursday
Friday