Upton in the News - Year 6 Topic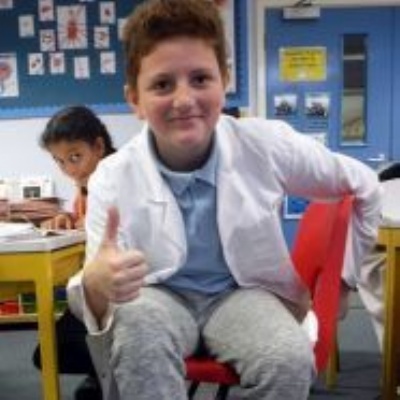 Click to read the Year 6 news article......
What does it take simply to be human? Children at Upton Junior School in Broadstairs have been on a fact-finding mission to discover what makes us tick.
The Year 6 pupils soon found out that there are a complex and intriguing range of aspects to the human mind and body that work in sync to give everyone their own particular character traits.
As part of a WOW Day to launch their topic, pupils undertook a range of activities and investigations...........
Click below for the full news story........
http://educational-life.org/upton-pupils-investigate-what-makes-us-tick/