Upton in the News - Year 5 Greek Day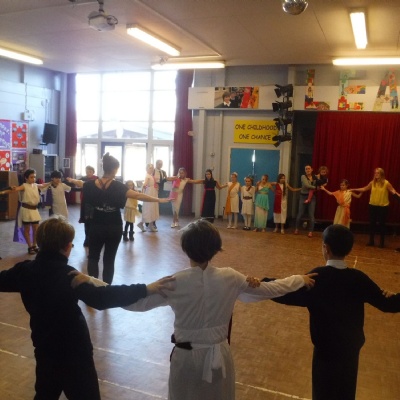 Click to read the full news story....
Children have turned time travelling detectives at Upton Junior School in Broadstairs to discover how the ancient Greek civilisation has affected our lives today.
The Year 5 term long topic provided plenty of scope for pupils to delve back into history and it also included a WOW Day where pupils could wear home-designed Greek costumes for a range of activities.
As part of their research pupils have plotted the Ancient Greek civilisation on a timeline compared to other periods of history......click on the link to read more.