Upton in the News - Reflection Week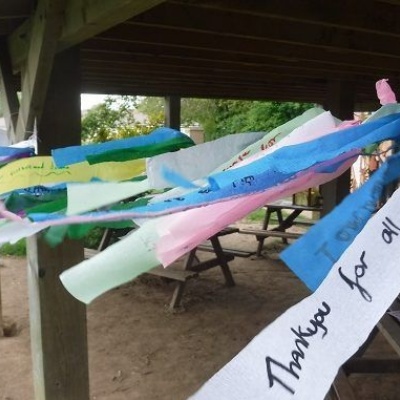 Click to read more about Reflection Week....
Reflection Week at Upton, is a special time when children, staff and parents are urged to calmly consider their own lives and wider world issues in a peaceful environment.
The initiative that ran from the end of April into early May was held in the school's outdoor space this year and it proved to be popular with everyone who took part from all age groups.....follow the link to the full news story.....
https://theisleofthanetnews.com/2019/05/07/upton-junior-school-holds-reflection-week-activities/