Year 5: PESE Information Meeting - 4th June at 6pm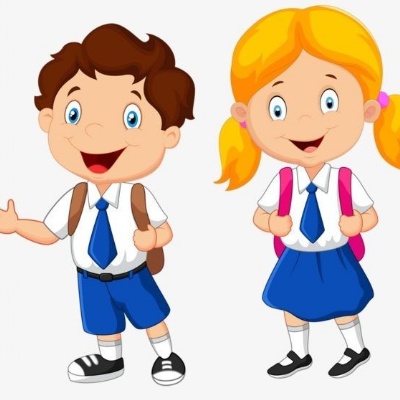 Click for more information.....
There will be a PESE information evening for Year 5 Parents on Tuesday 4th June at 6:00 pm in the school hall.
Please download the letter below to read the important information for Year 5 parents regarding the Procedure for Entry to Secondary Education and registering for the Kent Test.