Welcome Back to Term 6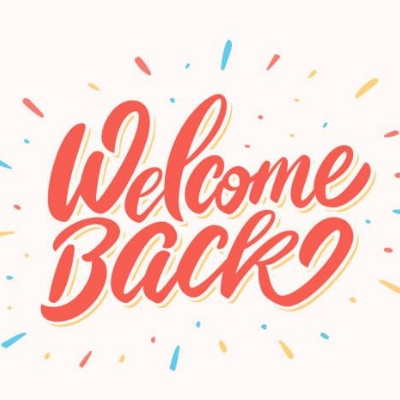 Welcome back to Term 6......
We hope everyone has had a lovely half term break, we are looking forward to welcoming the children back tomorrow, Tuesday 4th June for the start of Term 6. School starts at 8:40 am (Breakfast Club 7:45 am).

Afterschool Sports and Music Clubs return as normal from tomorrow, however, there will be no Upton run Sports Clubs from the 10th - 14th June.

The Upton Ship Afterschool Club will return as normal from 3:15 pm - 6:15 pm if required.
The B's & G's will be swimming the first week of Term due to a short Term 5:
3B & 3G - Wednesday 5th June
4B & 4G- Thursday 6th June
5B & 5G- Tuesday 4th June
The R's & Y's are swimming in Term 6 and will start swimming the week beginning 10th June:
3R & 3Y - Wednesdays
4R & 4Y - Thursdays
5R & 5Y - Tuesdays
6R & 6Y - Mondays
We ask that all children have their labelled PE kits in school throughout the Term.