Viking Games News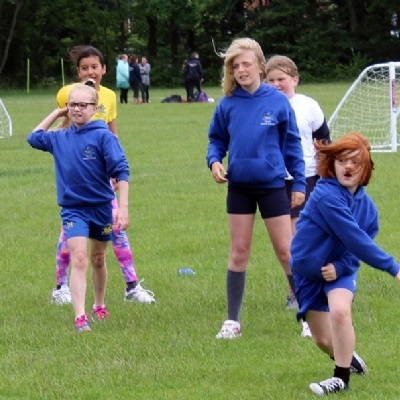 Click to read more about The Viking Games....
Competition was fierce but friendly as the second annual Viking Games featured a series of sporting contests between three Thanet primary schools.
Pupils from Upton Junior, Chilton Primary and Ramsgate Arts Primary – all members of the Viking Academy Trust – joined together in four colour 'house' teams, especially for the tournament. Follow the link below to read the full news story......