Holiday Club Summer 2019 - It's not too late to join!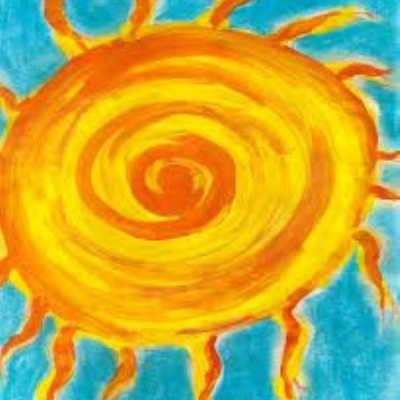 This is just a quick reminder that it is not too late to sign up to our Holiday Club running at Upton Junior School for KS1 & KS2!
The holiday club is open to all students at Viking Academy Trust schools (Chilton Primary, Ramsgate Arts & Upton Junior).
For more information, please contact Callum Noble on callum.noble@uptonjunior.com
The holiday club is running up until 9th August. Please see the attached letter below.
Happy Holidays!