Meet the Latest Member of Team Upton!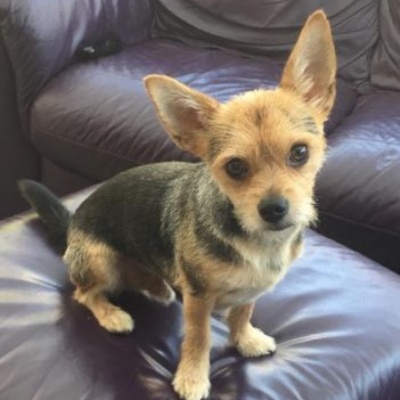 Our new wellbeing support......
This little guy is Pablo and he will be joining us as the latest member of Team Upton.
Pablo will slowly be introduced to the children over the coming weeks and will work in our school as part of the ongoing provision for wellbeing and mental health.
The letter below from Miss Arthur, Head of School contains more information on Pablo and his role in the school along with answers to questions you may have and who to contact should you have any concerns.