PTFA School Disco - Friday 6th March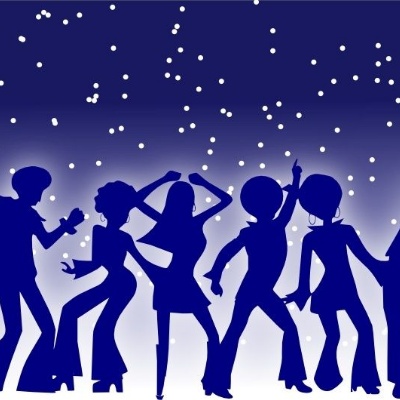 Click to read more information....
UPTON JUNIOR SCHOOL PTFA
SCHOOL DISCO (Years 3+4)
Friday 6th March 2020 |
Lower School 5:30 – 6:45 pm TICKETS: £3.00
Upper School 7:00 – 8:15 pm TICKETS: £3.00
HOW TO BUY TICKETS
Please complete the consent form below.
Bring the form + ticket money to the PFTA sales point outside the main school office (or under the wooden gazebo in the playground if the weather's bad) at one of these times:
Friday 28nd February from 3pm
Monday 2nd March from 3pm
Wednesday 4 March from 3pm
PLEASE NOTE – NEW ARRANGEMENT!
TICKETS CANNOT BE BOUGHT FROM THE SCHOOL OFFICE, ONLINE OR ON THE DOOR.
Advance purchases only – see above. Numbers are limited and tickets are sold on a first-come-first-served basis.
All profits go towards the UPTON JUNIOR SCHOOL PTFA
ON THE NIGHT
Due to lack of space, fire regulations and health + safety issues, parents/carers cannot stay at the disco - though parent helpers are much appreciated! Please see a separate letter.
Drop off your child at the main school entrance (school office). To speed entry, parents/carers must come and sign their child in, then leave via the Year 6 door.
Lockers are not available for use during discos, so please take any coats/jumpers etc home.
Each child must be collected from the side hall door promptly.
Please don't ask taxis or other children to collect unless you notify the PTFA disco organisers in advance.
Pupils can bring up to £5 to buy refreshments and raffle tickets. Mobile phones are NOT permitted.
Any child with 22 points or less or a red card in the week of the disco may not attend.