Upton in the News - Year 6 at Quex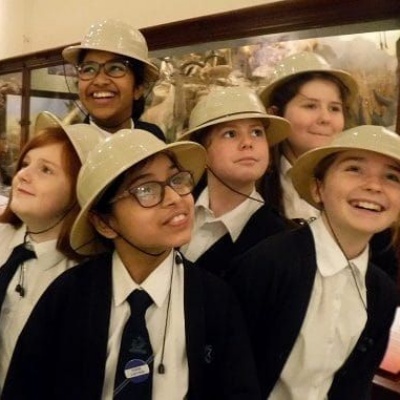 Click to read more about Year 6's voyage of discovery!
Upton Primary School children exploring their Circle of Life studies have enjoyed a voyage of discovery to the Powell-Cotton Museum at Quex Park in Birchington.
The Year 6 pupils from Broadstairs saw the world of natural history unfold in the many dramatic dioramas that display animals against representations of their natural habitats.