Easter Fun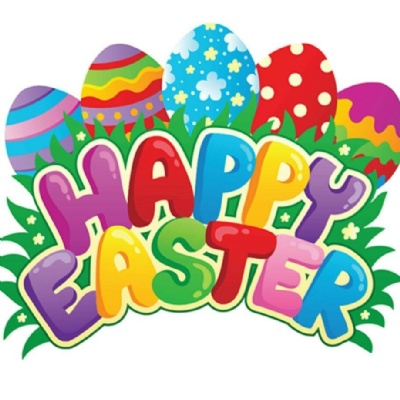 Easter Egg-stravaganza...
Easter Egg-stravaganza

Click below for some ideas for Easter fun.

Children are invited to get creative and make an Easter Bonnet and/or decorate an egg. Both are optional but those who would like to make these just send a picture of their masterpiece to office@uptonjunior.com and we will post as many pictures as possible to our Facebook page.