Thanet Food Banks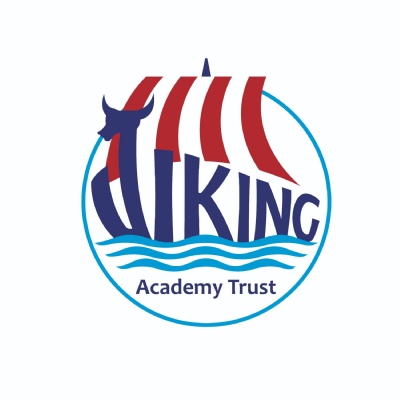 Please see attached information regarding Food Banks in Thanet.
Thanet Food Banks
At a time when our community is faced with the most trying of circumstances, we want to be able to share with you the Foodbank organisations in place across Thanet. These have been set up to support the most vulnerable members of our community – and will be needed now more than ever.
If you are able to support these extremely worthwhile services, your donations of food and/or hygiene products would be gratefully received. Conversely, if you find that you are in need of the assistance of a local Foodbank, please see details below of where they are situated in and across Thanet. We will continue to share this information across our websites and social media platforms.
If you would like advice or further support, please contact your Head of School in the first instance who will endeavour to offer assistance to you and your family.
The Kent Together team can also support families who have made applications for Universal Credit but have not yet been awarded the benefits. Until the benefits have been awarded, Free School Meals cannot be claimed. If you find yourself in this situation, please contact the Kent Together Team and they can support you,
www.kent.gov.uk/kenttogether
03000 41 92 92
Ramsgate:
Pie Factory 'Family Foodbank & Fareshare'
Ramsgate Youth Centre, High Street, St Lawrence. CT11 0QG
Kirsty, from Pie Factory has kindly shared the message below along with her contact details… info@piefactorymusic.com, or phone: 01843 5963777. I can arrange a time to meet families to collect a food parcel or in the event the family are isolating, I should be able to drop a box to them.
Salvation Army Foodbank
167 High Street, Ramsgate, CT11 9TT
Please ring for an appointment: Carl Whitehead: 07900 497326
Churches Together in Ramsgate
Tuesdays and Fridays 10 am to 12 noon
Food can be delivered to those self-isolating.
Call 07900 497 326 to book an appointment at the food bank or request a delivery.
167 High Street, Ramsgate, CT11 9TT
If you can donate please visit https://ramsgatechurches.weebly.com
Birchington:
Stonehouse, Birchington
31 Station Road, Birchington, CT7 9DJ
Broadstairs:
GAP Project, Queens Road Baptist Church, Queens Road, Broadstairs, CT10 1NU
Contact: 01843 602762
Margate:
St Paul's Church - Thanet Foodlink 93 Northdown Road, Cliftonville, Margate, CT9 2RD
Open Monday, Tuesday and Thursday mornings. 10:30 am – 12:00 pm. You can visit Cliftonville Community Centre to get a foodbank voucher there. Contact 01843 221913
Salvation Army, Margate: Drop-in Light: Service at the door with a lunch box and hot drinks. Monday, Tuesday, Thursday, Friday from 10:30 – 12:00.
Contact Details: 01843 298260
The Kitchen, Margate. The kitchen will deliver any surplus stock they have to people's homes who are self-isolating. They will also accept donations. Contact details: 01843 293376