Support For Parents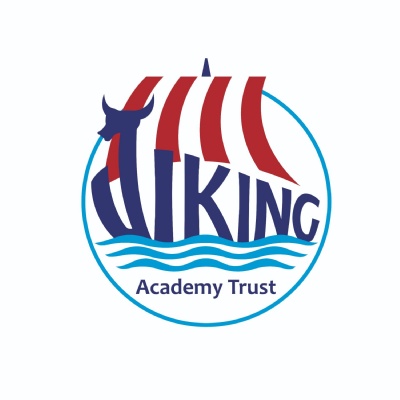 We understand this is a challenging time for parents too, many of whom are now supporting their children's learning at home or may have questions about their children potentially returning to school.
The Department for Education have developed the following guidance and resources for parents to support them at this time:
Q&A which answers key questions parents may have
Click Here to see our 'Worried?' page which has further support resources.