Viking Isolation Games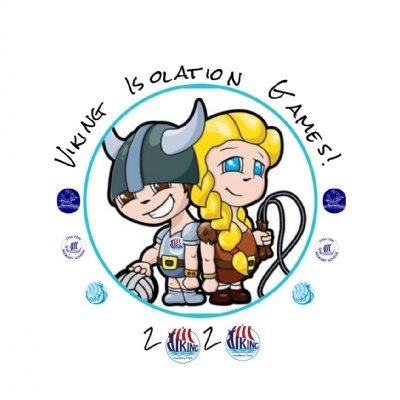 Read the news on the Viking Isolation Games.....
Dedication, enthusiasm, innovation and fun were the winners at this summer's Viking Isolation Games between children at Upton Junior, Ramsgate Arts Primary and Chilton Primary schools.
For the last two years, the partner schools in the Viking Academy Trust hosted a week-long competition with children from each school divided into teams.
Determined not to let lockdown and partial return to class halt their games, the schools devised a series of 2020 challenges that lasted the whole of the summer term.