Upton in the News - Peter Pan Fun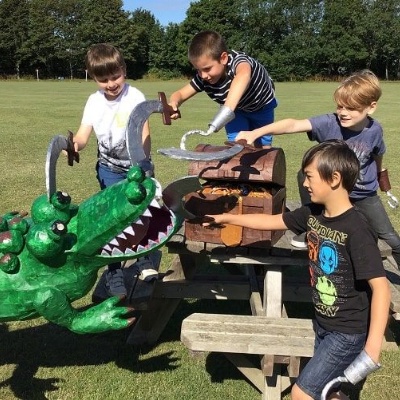 Click to read Peter Pan Exploration Fun!!
By Hook or by crook young children at Upton Junior School in Broadstairs are enthralled by the adventures of Peter Pan.
As part of their reading, general literacy and art projects boys and girls in Year 3 are having a Peter Pan learning experience during lockdown.
Click here to read the full news story.