Upton in the News: Year 3 Get Settled In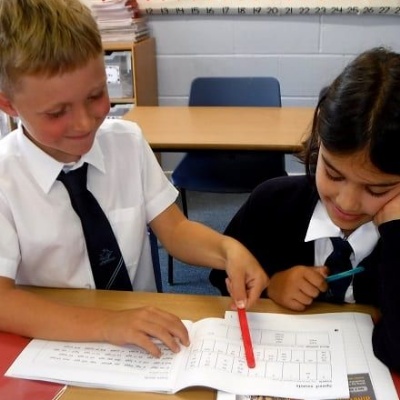 Click here to read our latest news story....
A caring and nurturing welcome with the accent on friendship and mental wellbeing have been high on the agenda for young children who joined Upton Junior School in Broadstairs this September.
For the majority of the Year 3 boys and girls it is their first time in school since the enforced pandemic lay-off in March.
Many of them have never visited Upton before and Head of Year 3 Fran Pellett said: "We knew the end of their time at infant school would have been tarnished by the current climate, so it was imperative for us to ensure their first few days at Upton were going to be memorable and fun.