What's on Next Week @ Upton?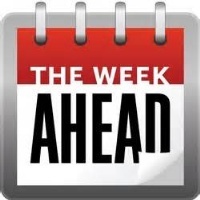 What's on Next Week @ Upton?
Please click the link to find out more.
The Week ahead...
Holiday time for the next two weeks.
Have a wonderful Easter whatever you are doing. Let's hope for some sunshine and sure signs of Spring.
Term 5 starts back at the normal time on Monday 11th April. We look forward to seeing all the pupils back safe and sound and ready to work hard.
A quiet first week back after the holidays but things can change and often do. Watch this space for further activities to be added.
Monday 11th April:
· Assembly – SEAL
Wednesday 13th April:
· Newsletter out
· 19:30 PTFA Executive Committee meeting – venue tbc