What's on Next Week @ Upton?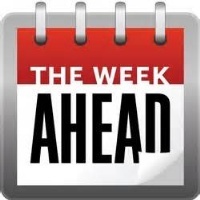 What's Happening Next Week @Upton?
Please click the link to find out more.
The Week ahead...
Core Value: Adaptability
Monday 2nd May:
· May Day – school closed all day
Tuesday 3rd May:
· Miss Arthur assembly
Wednesday 4th May:
· Y5 Kic Theatre
· 15:30 Film Club
Thursday 5th May:
· 5Y Class assembly. Their parents are welcome to attend
· 13:30 Dental Hygiene Workshop 4R / 4G
Friday 6th May:
· Miss Arthur's assembly
· Last day for entries for Aboriginal paintings
Saturday 7th April:
· Main Rugby event of the year on field all day.