The Upton Cross-Country!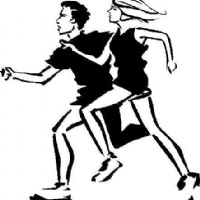 Pupils set for the Upton Cross-Country this Saturday 11th June
Over 500 pupils from 10 different primary schools - including 250 Upton children - are set to take part in the third Annual Upton Cross-Country event on Sat 11th June at the school. Pupils involved will have their running number and details letter already - if not contact the office. Medals for everyone who finishes the course!