VIKING HOLIDAY CLUB...EASTER HOLIDAY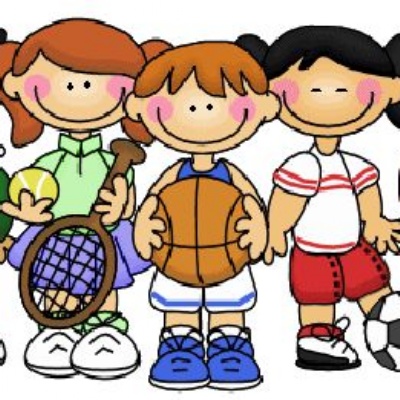 Viking Holiday Club is happy to announce dates for EASTER Holiday Club!
Across the Viking Trust, we are always looking for new ways to offer as many children as possible the opportunity to join in new experiences, make friends from across the Trust and participate in fun and games, in a relaxed and friendly, safe environment! ⚽️🎾
Our Viking Holiday Club is open for ALL children attending Viking Academy Trust schools!
To book a place, find out more details and read frequently asked questions please click the link below.