Thanet Primary School Cross Country Event: Saturday 25th February 2017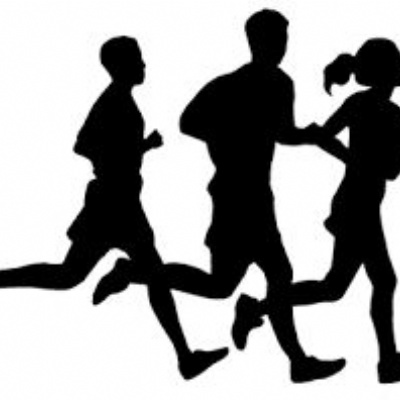 We are pleased to announce that the sign up process for Thanet Primary Schools Cross Country Event held at Quex Park on Saturday 25th February is now open. The closing date for entries is the 9th February - Entry is £2.50.
Please click this link to access the letter and entry form.