Year 4 Kingswood Presentation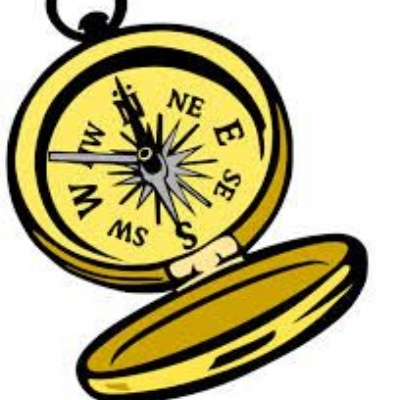 Please click this link to access our Year 4 Kingswood meeting presentation for your information.
Please click on the link below to access the powerpoint presentation used in the initial Kingswood Meeting held on Monday 16th January. If you have any further questions, please do not hesitate to contact the school office or Mrs Ballen.
We have also uploaded a copy of the Kingswood deposit letter for your convenience.