Skill and Passion at VAT Public Speaking Competition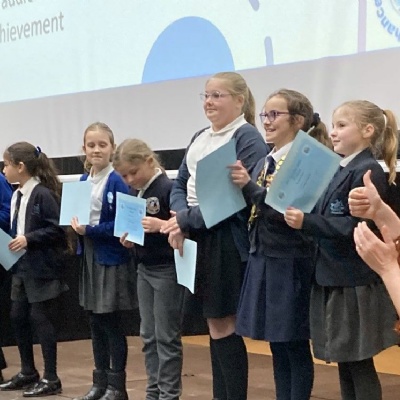 Children demonstrated their love and enthusiasm for the spoken word at the Viking Academy Trust's challenging annual public speaking competition.
Representatives from each of the Trust's schools - Upton Junior, Chilton Primary and Ramsgate Arts Primary – were selected following heats to choose their own three finalists.
The grand final of the annual competition was held before a packed hall full of pupils, teachers and a judging panel. This year it was held at the Royal Harbour Academy in Ramsgate.
The competitors from Years 3 to 6 tackled their subject in a range of different ways to hammer home their arguments.
Their two-minute presentations were on the topic 'You wouldn't believe it but.. .' The children had to start their speech with this phrase and then could carry on however they wished. The content varied from rainforests in England, girls playing football to you wouldn't believe but, I have no idea what I'm going to say.
Judges assessed the tone, clarity and confidence of speech; how they hooked the audience; and the content of their presentation. They also gave feedback and after making their selections congratulated every participant for the way they put across their speeches and for the high standard exhibited throughout.
The top three were Rose from Upton in first place who was awarded the Speakers Shield, followed by Holly from Chilton and Betsy from RAPS.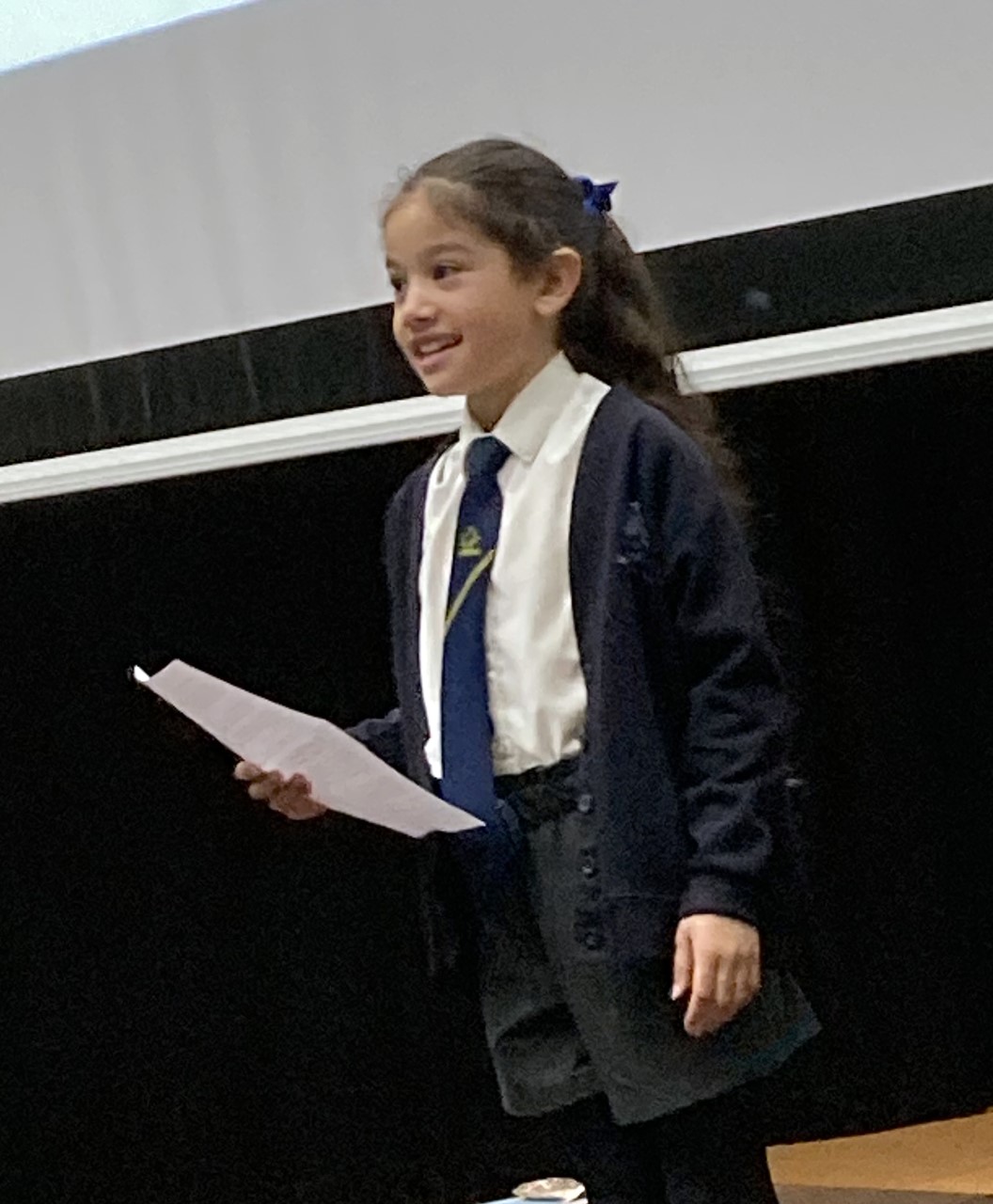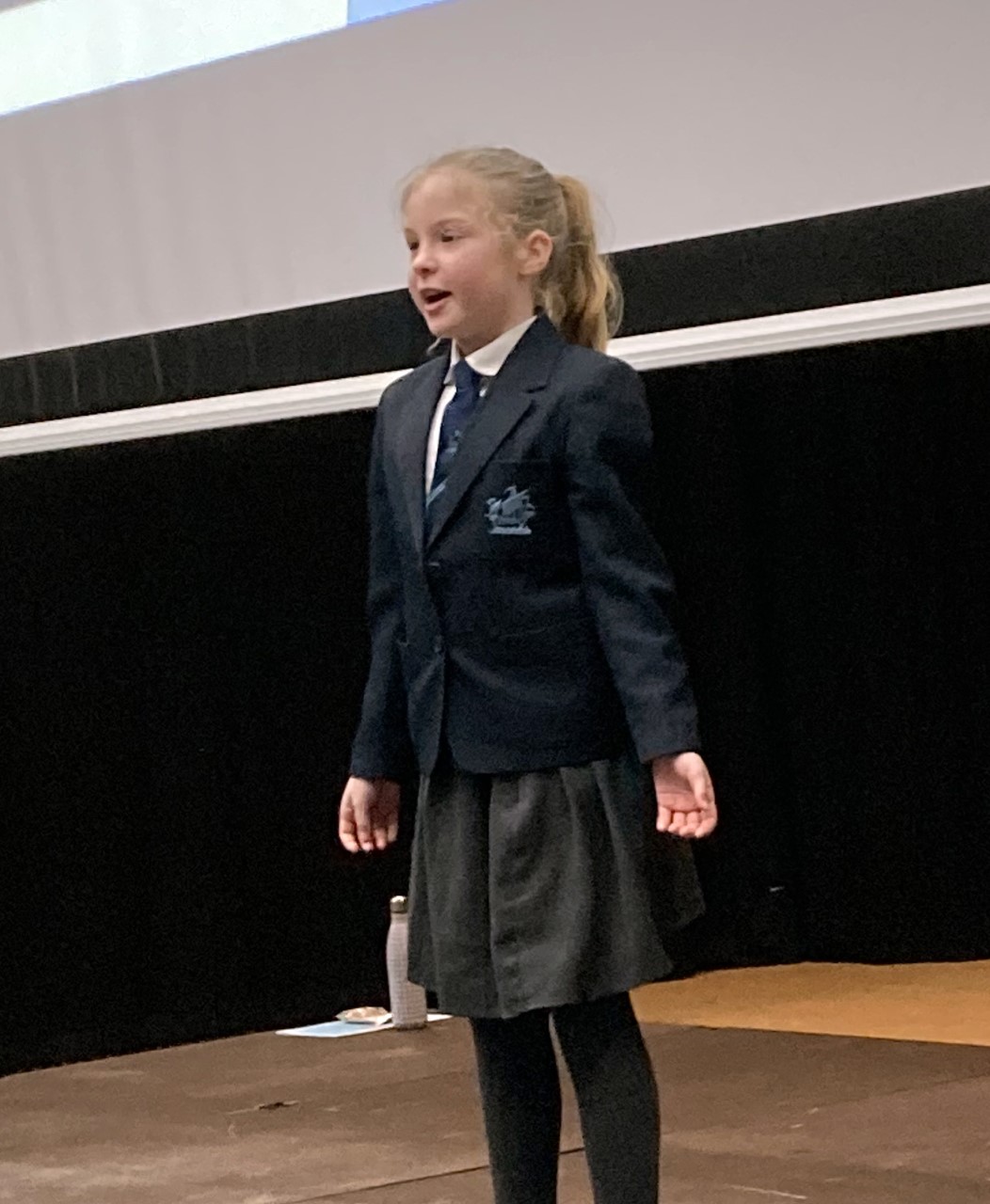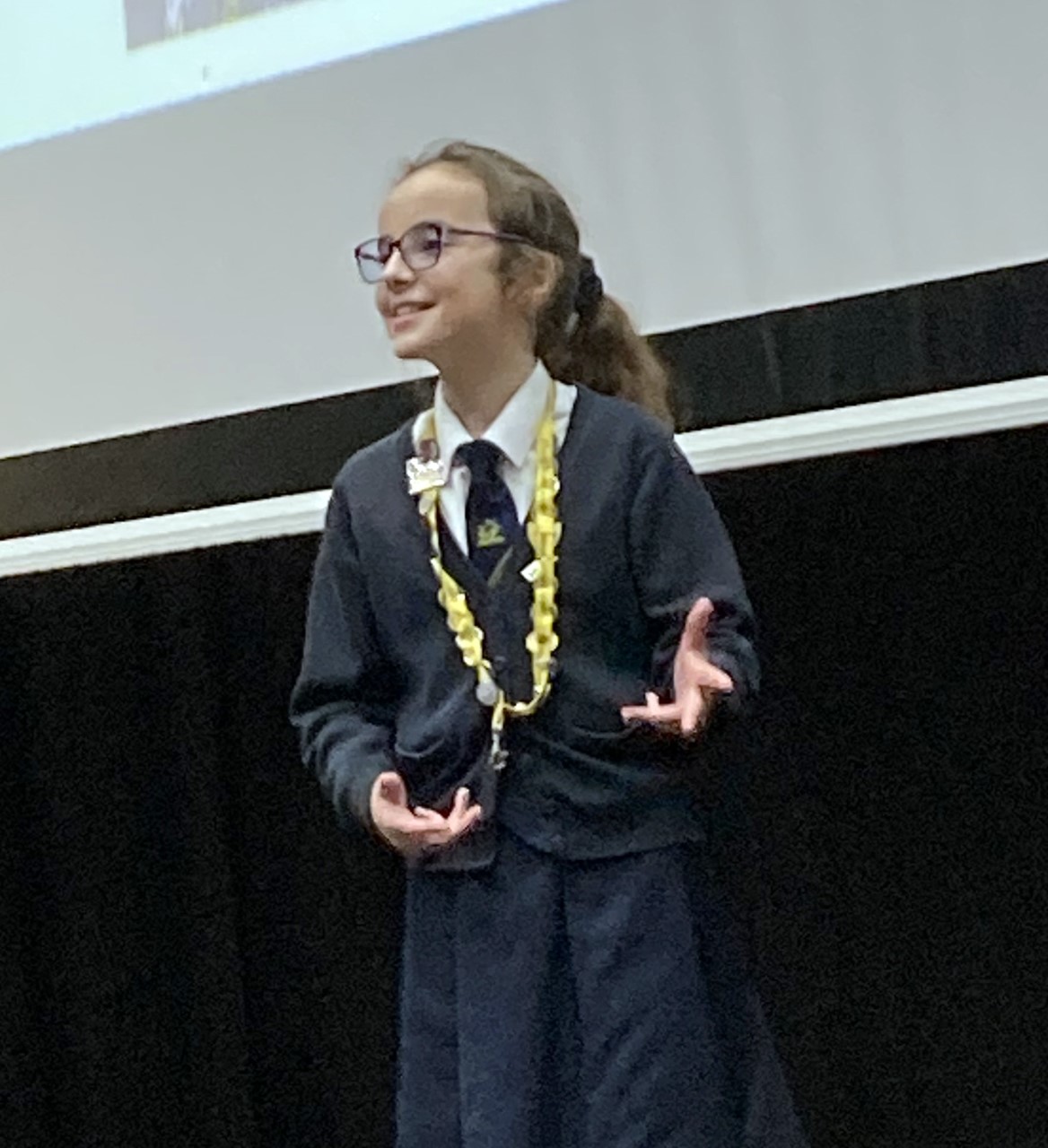 Hannah Cheshire, who is Deputy Head of School at Chilton, co-ordinated the competition. She said: "We are extremely proud of all the children who took part in the competition.
"Their confidence whilst delivering their speeches was outstanding. It was the kind of afternoon that reaffirms why we become teachers. The children really were phenomenal."
Michaela Lewis, Executive Head Teacher of the Trust, praised all the competitors. She said: "Standing up and making a presentation in front of hundreds of people is not easy. I think all our speakers did a splendid job.
"Each of our schools embrace the development of oracy skills of talking and listening, and this is a central part of our ongoing literacy drive. Communication and inter-personal skills breed self-confidence and are vital for our children on their educational pathways into adulthood."
The finalists were:- Holly, Savannah and Aliza from Chilton; Annie, Betsy and Willow from Ramsgate Arts Primary, and Esme, Isabella and Rose from Upton.
The judging panellists are education professionals. They were Claire and Neil Roby, Paul Luxmoore and Cathy Prince