Parent Consultations - 27th, 28th, 29th March 2017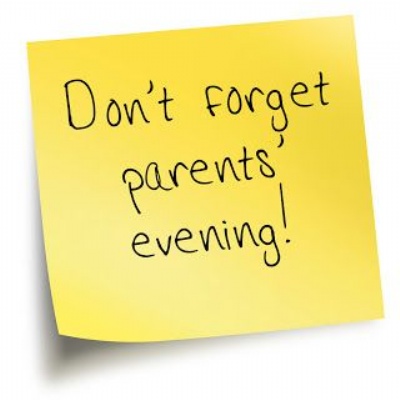 Parent Consultations on the 27th, 28th & 29th March 2017 - Letters to follow shortly.
Letters will be going out shortly with details on how to book an appointment with your child's teacher.
The dates for parent consultations are as follows:
27th March - 1:15-5:30 pm
28th March - 3:30-6:30 pm
29th March - 3:30-5:30 pm
School will close early on the 27th March at 1:15pm for the consultations.
Parents are given the opportunity to meet with their child's Maths and English teachers as well as their class teacher. It is expected that every child is represented at these meetings so that we are able to discuss your child's progress across the first half of the school year. I appreciate the difficulties working parents will have attending appointments and have set aside a number of 'post 5pm' appointment times. Teachers are also willing to meet before school if you are unable to attend at any other time. (Please email the teacher directly if you wish to make an appointment outside the designated time allocations).
Please note that school closes for the children at 1:15pm on Monday 27th March in order for consultation appointments to commence from 1:30pm.