Spring Concert 30th March 2017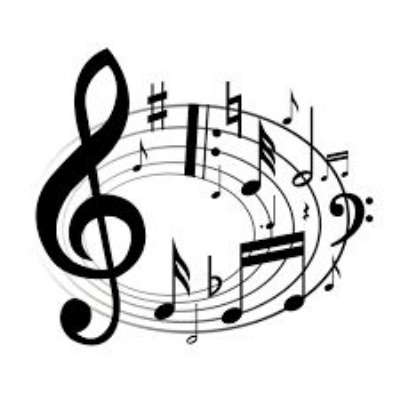 Spring Concert Date Changed to Thurs 30th March!
Due to the Parent Consultations, the Spring Concert will now be on Thursday 30th March at 6.30pm (doors open at 6pm). Tickets are on sale and available from the school office.
All the school music clubs will be represented and you should have received or will receive details from the club about your child's involvement. All our music clubs should be performing one or two numbers and of course we will be auditioning for solo, duets and trios as well. A sign up sheet will appear on the Music Room board this week. If your child feels they wish to perform - either singing or playing a musical instrument - they can sign up for an audition. Spaces are limited for the concert and of course, not all those who audition will be able to perform.
Please take time to talk to your child about it and decide whether they clearly understand how an audition works. Children do get upset if they do not get through an audition, but a little preparation can help. Do encourage your child to start practicing and good luck!