Year 6 SATs Awareness Evening: Thursday 4th May - 6:00 pm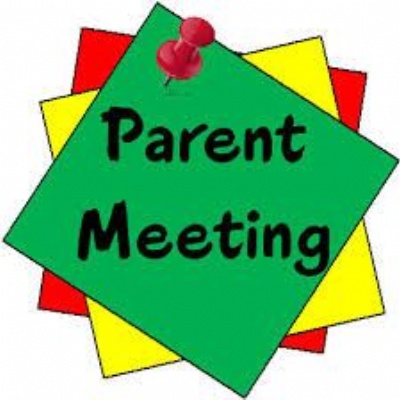 We are hosting a Year 6 SATs Awareness evening on Thursday 4th May at 6:00 pm for parents. Please click this link for more information.
As you know, next week (week beginning 8th May) is SATs weeks for all Year 6 children across England. The SATs assess pupil attainment against the objectives from the National Primary Schools Curriculum and the results are passed up to secondary schools. These results are used both to inform the secondary school of pupil ability before they arrive and to set national targets for their achievement at GCSE or similar.
In order to give you, as parents, an insight into the SATs and the process your child will be involved in next week, we have a Parents Meeting this coming Thursday 4th May at 6pm. The meeting is expected to last around 45 minutes and will explain the timetable, requirements, types of test your child will be taking and things you can do to help them.
We hope to see you there.