Lego Club - Terms 2 & 3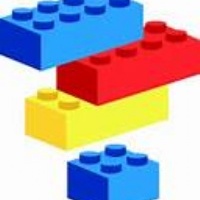 We are pleased to announce that Lego club for Year 3 pupils starts again in Term 2. We have sent a letter to all Year 3 pupils via email.
If you would like to access a copy of the letter, please click this link.
Please click the link below to access a copy of our Year 3 Lego Club letter.