Half-Term Photography Competition - Whole School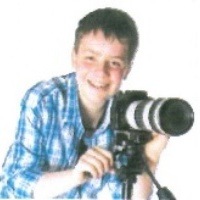 Calling all young photographers! Keep busy this half-term by entering a photography competition set by the Rotary Club. Click below on "Read more" for more details and the entry forms!
If you would like to enter the Rotary Club Photography Competition, download the entry form and details below. Entries can be handed to Mrs Walton on the 25th of February. Remember, the theme is PEOPLE and you will need to submit three photographs. Get Snapping!