Admissions
ONE CHILDHOOD - ONE CHANCE: ONE CHOICE – CHOOSE UPTON!
" I am more than pleased with Upton and would highly recommend the school to others. The range of activities on offer is amazing. All the staff work incredibly hard and it's greatly appreciated!!"

Mother of Year 6 pupil.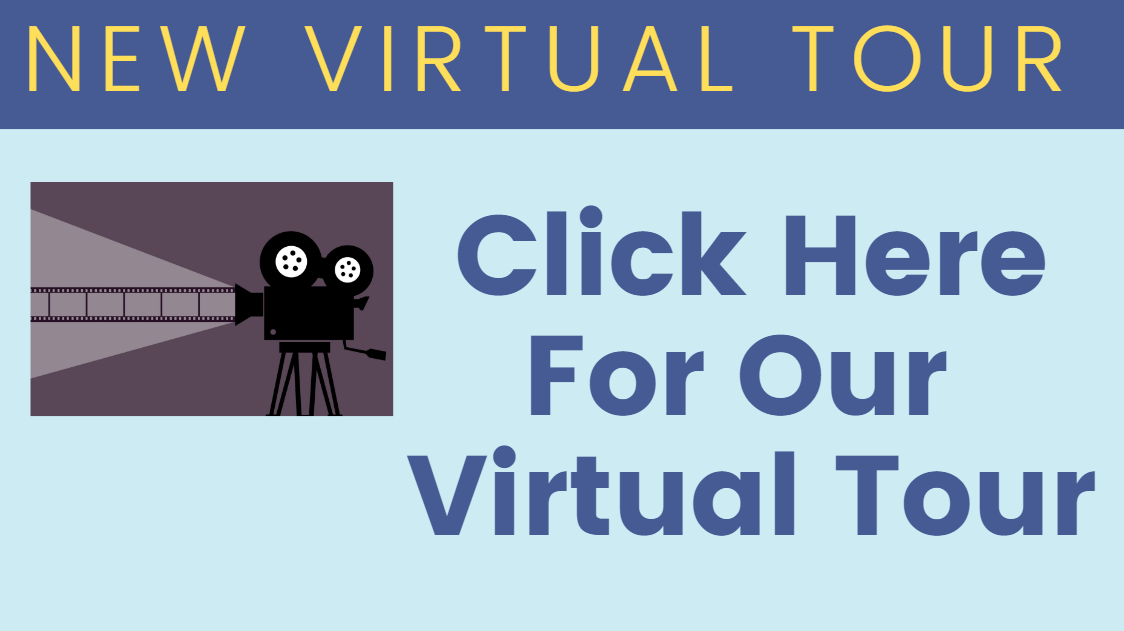 We thank you for expressing an interest in Upton Junior School. Our website will give you a taste of life at Upton but to truly get a 'feel' for what we are all about, we strongly recommend you visit us! Please see our Open Day information.
If you require informations about in-year admissions or waiting lists, please contact Mrs Hailey at the school office.
ONE CHILDHOOD - ONE CHANCE: ONE CHOICE – CHOOSE UPTON!
Our Subscription / Over-subscription Criteria:
Places will be offered in accordance with the following criteria (please see our Admissions Policy for full details):
1. Children in Local Authority Care or Previously in Local Authority Care
2. Children of staff
3. Attendance at a linked school (St Mildred's Infant School)
4. Children with a sibling attending the school at the time of application.
5. Health, Social and Special Access Reasons (Medical).
6. Nearness of Children's Homes to School
The criteria above is used to rank applicants on waiting lists. To make an application to one of our existing cohorts, please complete an 'In Year Admissions Form' and return to the school office. Please click this link to access the form (re-directs to Kent Local Authority website) - IN YEAR ADMISSION FORM.
If your child is due to start primary, infant or junior school in 2022 you can appeal between April and May 2022 to guarantee that your appeal will be heard by July 2022. For applications made in the normal admission round, appeals must be heard within 40 school days of the deadline for lodging appeals. For late applications, appeals should be heard within 40 schools days from the deadline for lodging appeals where possible, or within 30 school days of the appeals being lodged.
Please click HERE for Kent advice on making an appeal for a school place.
We have two other primary schools in the Viking Academy Trust: