Maths
Intent
Our Mathematics teaching and learning at Upton School follows the aims and objectives of the National Curriculum. Within our Maths lessons it is our intent to foster the next generation of mathematicians who have the ability to reason mathematically and be prepared for everyday life and employment. We see maths as the base from which eduction can further develop understanding in science, technology, engineering and the essentials of financial literacy. Our aim is to also create an appreciation of the beauty and power of mathematics, a long with a sense of enjoyment and curiosity about the subject through our curriculum design.
We aim to ensure that our maths teaching and learning within lessons is based upon the three key aspects: fluency in the fundamentals of mathematics; mathematical reasoning; mathematical problem-solving. Practice and consolidation play a central role within this and carefully designed variation helps builds fluency and understanding of underlying mathematical concepts.
In order to achieve this, as a school we follow the White Rose Scheme of Learning, adapting as necessary. White Rose is used by all of our main feeder schools and this then also ensures we have continuity in terms of teaching process.
At Upton, we teach our mathematics curriculum in Learning Groups and follow targets based on the National Curriculum. This allows us to focus our teaching in two ways:
1) To allow smaller groups of pupils and greater adult: pupil ratio
2) To ensure all pupils are challenged and stretched beyond their 'comfort' zone - regardless of starting point.
Pupils progress through the different strands of maths, continually developing their knowledge while also revisiting areas that require further support and reinforcement.
Practical resources such as digit cards, number lines, dice, place value cards and number activities are available in every classroom, as well as ITPs and smartboard software/programs available. Such resources develop fluency by using a visual, practical base to develop conceptual understanding and help children to reason mathematically.
As society changes and advances into a digital age, we have engaged with parents and pupils to find out what type of home learning they find most effective and unobtrusive. For homework, Upton uses 'MyMaths' - an online resource that allows targeted Maths tasks to be set and provides an engaging and competitive platform for learning. In addition, 'My Maths' is also used by classes to vary homework type and content. Times-Tables Rockstar is another online programme used by the school.
In addition, each YG has termly KIRF (Key Instant Recall Facts) focused that are shared with parents to support learning
Below are the maths curriculum for each year group within the school
Year 3
Please click below for the NC objectives and guidance for each Term
Year 3 Objectives - Click HERE and then click on the relevant term.
Year 3 Overview
Year 4
Please click below for the NC objectives and guidance for each Term
Year 4 Objectives - Click HERE and then click on the relevant term.
Year 4 Overview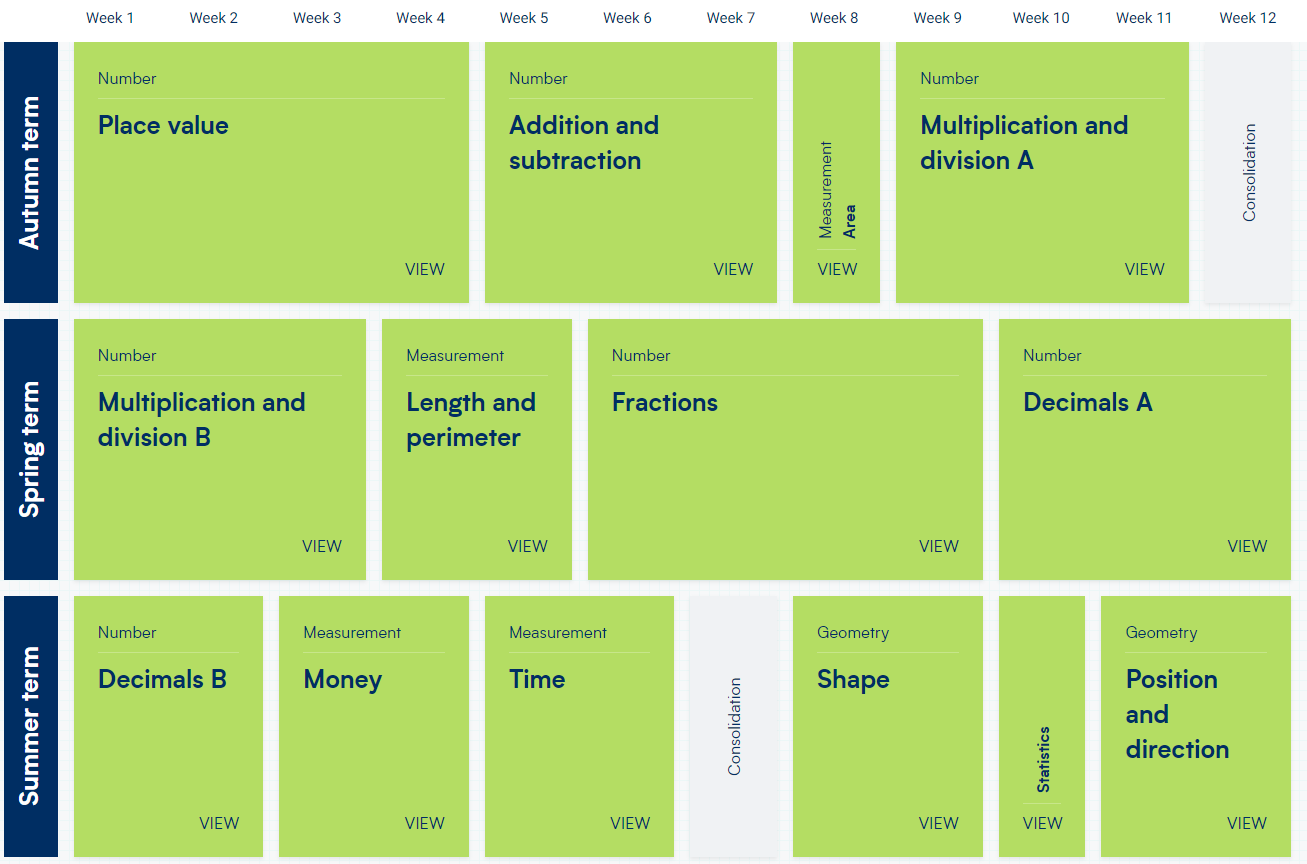 Year 5
Please click below for the NC objectives and guidance for each Term
Year 5 Objectives - Click HERE and then click on the relevant term
Year 5 Overview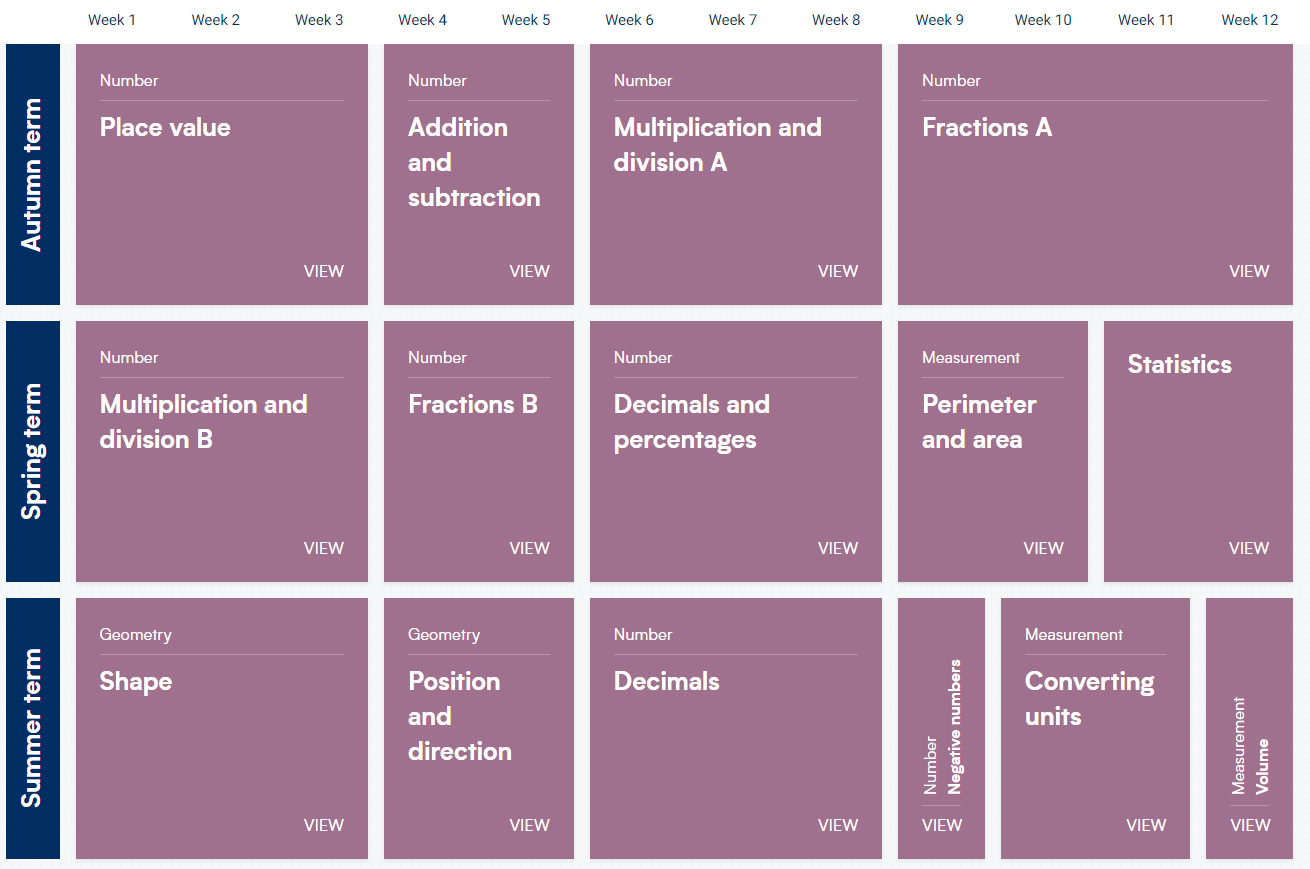 Year 6
Please click below for the NC objectives and guidance for each Term
Year 6 Objectives - Click HERE and then click on the relevant term
Year 6 Overview