Music Clubs
Our Tradition
'It's (Upton Junior School) strengths lie in a wide range of enrichment opportunities, especially through the recognised excellence in sporting activities and music provision'

Ofsted
At Upton we are proud of our excellence in Music. We aim to provide as many opportunities for children to explore their musical potential, both in and outside school, as we can.
We have a long and proud tradition of performance, both locally and further afield - and in many different styles of music.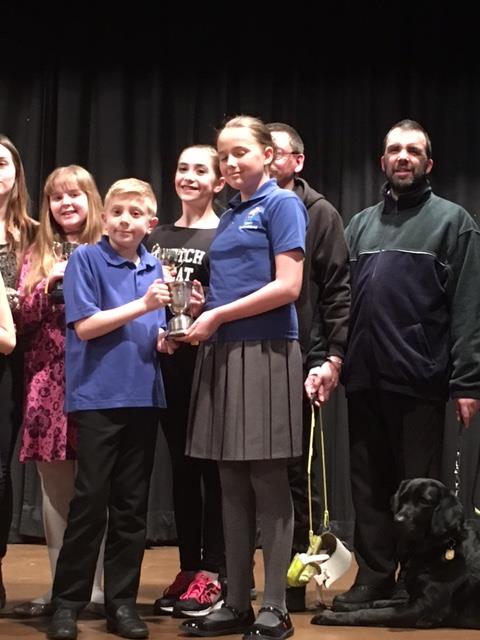 After school we have our sixty strong choir, our amazing rock band, recorder club, string group and ukulele club. At lunchtimes we provide a variety of clubs, including Boomwhackers, Classical Guitar Club and Pirate Folk Band!