Our History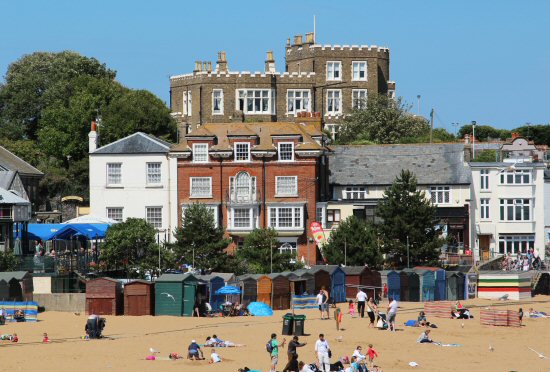 Bleak House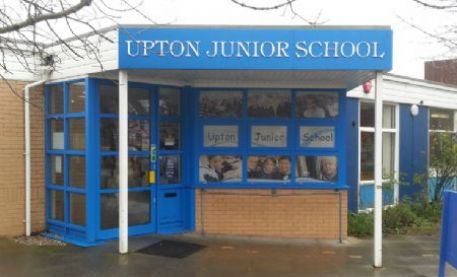 Upton Junior School entrance
Upton Junior School is fortunate to serve the community of Broadstairs, Kent – a beautiful seaside town that recently made headlines as part of 'Top Ten Britain's Best Beaches and Seaside Resorts' in The Sunday Times and The Guardian.
Having opened our doors to the children of Broadstairs in 1970, Upton Junior School is very much part of the local community and as synonymous with Broadstairs as Charles Dickens and Folk Week! We are part of Broadstairs history; very much part of the present and fundamental in shaping Broadstairs' future – providing an outstanding education to shape young minds!
Our vision statement is irrefutable – we get one opportunity to educate young minds – we therefore do it right!
One Childhood: One Chance!
"My child has benefited hugely at Upton. He has had amazing teachers who he has always had a good connection with. He has always felt valued at the school and has achieved so much. I have always been responded to with care and respect by all staff."

Parent of Year 6 pupil.
Our school is a stimulating, inspiring learning environment with spacious classrooms, additional music and computer rooms to enhance learning opportunities, as well as having our own 25m swimming pool.
The Upton swimming pool is a distinguishing feature of the school – our pupils are proud they have access to a pool on-site and our swimming coaches ensure we maximise its use with swimming lessons; water polo and life-saving sessions.
It's official:
We are the highest achieving junior school in Thanet!

Twice as many children from Upton attend grammar school than from other Thanet schools

Upton's results in English and Maths are consistently higher when compared to local and national results