Safer Internet Day 2023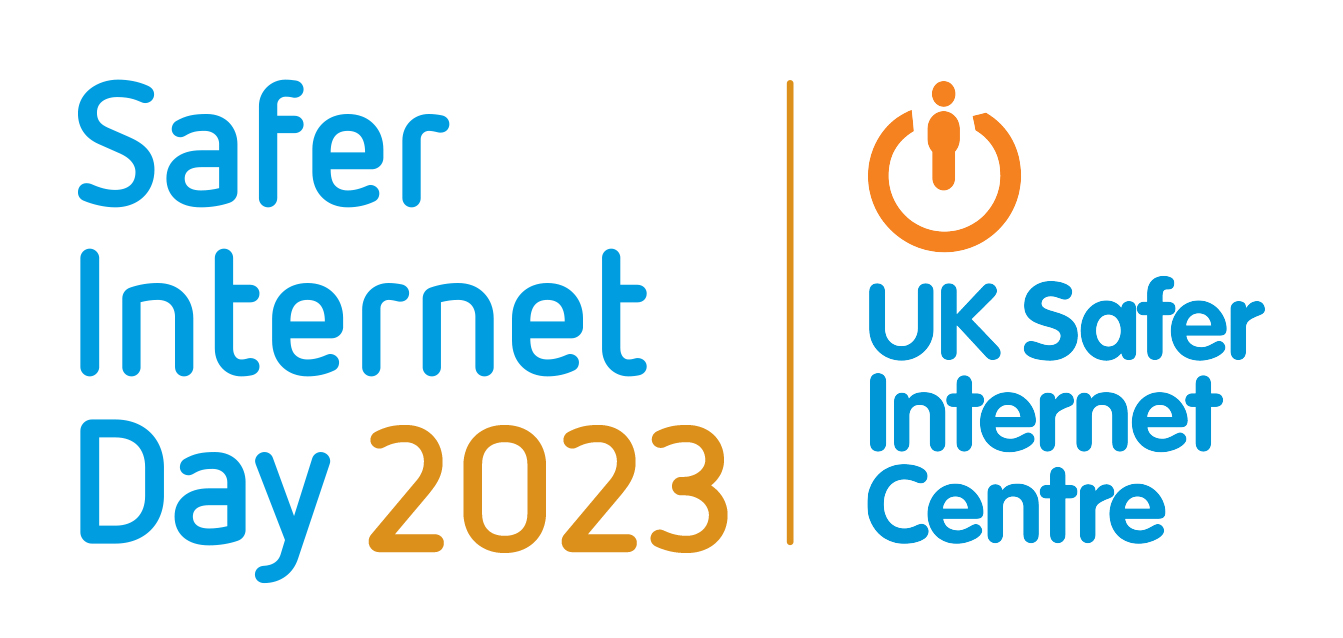 ​
As a focus for our school, we are focusing on how the children use the Internet in 2023, the use of Video-Sharing Platforms, and how to reduce Cyberbullying.

Cyberbullying:
Below is our new poster which is displayed around the school for the children to see, the cyberbullying assembly is available in the links below. This video https://www.youtube.com/watch?v=vtfMzmkYp9E also helps understand the term Cyberbullying.

Video-Sharing Platform
Tiktok has produced a guide on how to support/protect younger children in using their platform. https://www.tiktok.com/safety/en/guardians-guide/

We are also running a parent workshop and the Powerpoint will be available to download after the event.
​

Internet Activity ready for Internet Safety Day.
We asked every child in school - "Think about the Internet and going online…. Write an A-Z for what YOU enjoy about going online.
These should be positive and could include games, websites, apps, Internet celebrities, shows, devices, or features of technology."
Mr Jackson and a set of clever children helped organise these answers into this; We will be talking about these in our Assembly on the 7th Feb 2023.


About Safer Internet Day
Safer Internet Day will take place on the 7th of February 2023, with celebrations and learning based around the theme 'Want to talk about it? Making space for conversations about life online. Coordinated in the UK by the UK Safer Internet Centre, the celebration sees thousands of organisations get involved to promote the safe, responsible, and positive use of digital technology for children and young people.
Safer Internet Day 2022 reached more young people than ever before, with 54% of UK children aged 8-17 hearing about the day, alongside 32% of UK parents and carers.

Safer Internet Day 2023
In the UK, we are celebrating by putting children and young people's voices at the heart of the day and encouraging them to shape the online safety support that they receive. That is why we are asking teachers, government, policymakers, parents and carers, and the wider online safety industry to take time to listen to children and young people and make positive change together. With your help, Safer Internet Day 2023 can be a springboard for conversations that shape how we talk about and respond to online issues, not just for one day, but throughout the whole year.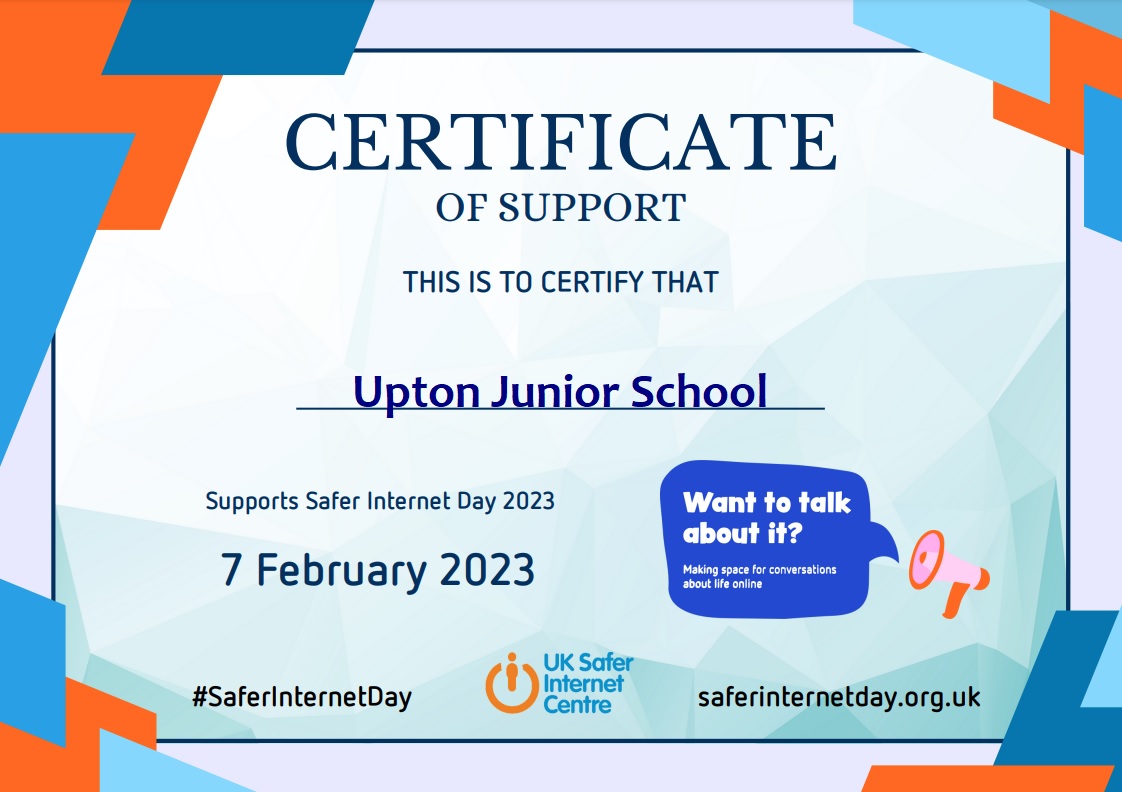 ​