School Blogs 2018-2019
Click on one of the year groups on the left to see blogs from previous years.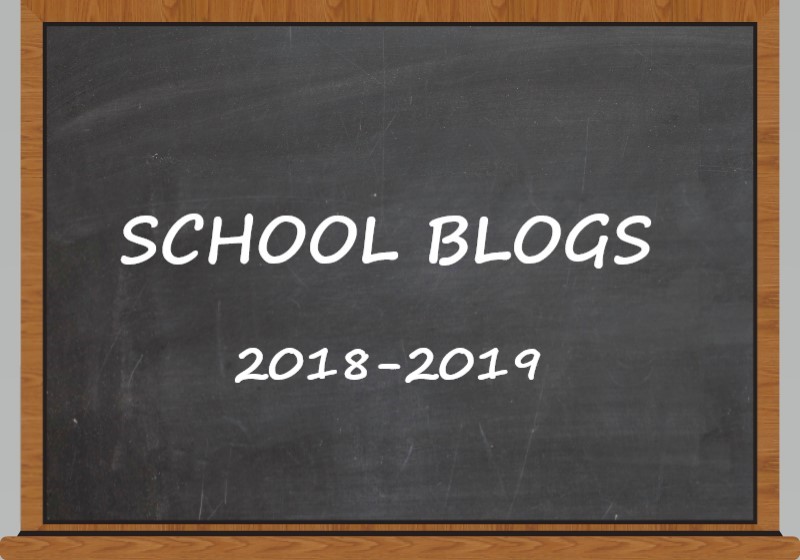 Upton Junior teachers are excited to introduce a blog for each Year Group. This is an exciting opportunity for our pupils and teachers alike to share what happens in class. One of the main goals of the blog is to increase the school/home connection by providing families with a window into the class' activities.