Sports
(for our main sports pages please look under 'Our Learning' 'Curriculum' on this website)
A Legacy of Sport
Upton are proud of our reputation as a school that values sports participation, opportunity and excellence. We have outstanding PE and Sports provision, have been recognised nationally as the 'National Primary School of the Year for Sport', achieved the 'Platinum' School Sports Award and have an exceptionally dedicated PE and Sports staff who promote school sport at all levels.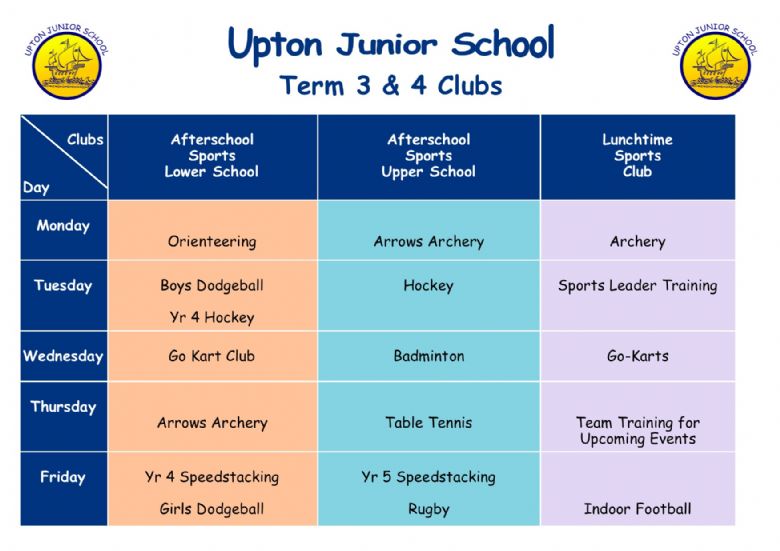 There are currently over 28 sports clubs running every week at Upton, each available for our pupils to attend, and a huge competitive sports network providing both intra- and inter-school competition regularly.
Upton are widely regarded as the premier school for sport within the District. We work exceptionally hard to provide competitive opportunities for our pupils, often travelling long distances outside of school hours to ensure the highest level of competition.
Last year the school participated in many competitive sports events in order to create opportunity for our pupils, becoming District champions in numerous different sports. Each year Upton wins the right to represent the District – very successfully - in a number of County Finals and are currently National Champions in Swimming and Biathlon.